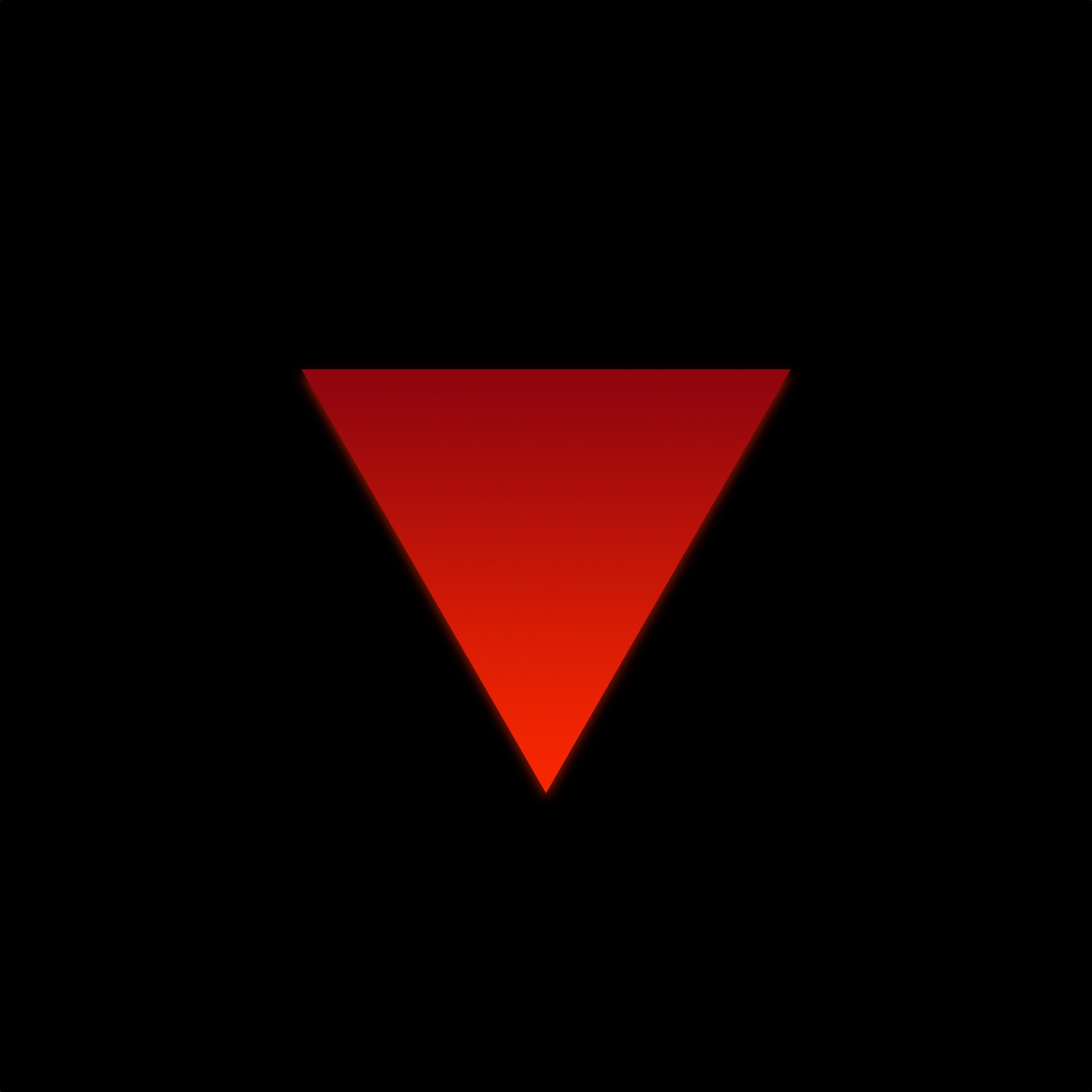 another alien just released the new single "Loose Loop" (featuring Juanito Moro) on all streaming services
"It's been quite a few weeks into this critical period of social distancing and we're starting to feel the urgent need to play with other musicians. We had the opportunity to remotely work with our friend Juanito Moro -a great drummer and a great human being- so we decided it was a good moment to release this new song."
"Loose Loop is a metaphor of what we are experiencing during this global lockdown, every day the same routine as in a loop, but not quite exactly the same, as every passing day it becomes looser and we end up assuming it as normal"
As previous EP, the song has been also entirely recorded, produced and mixed on an iPad.
another alien are working on their second EP to be released later this year.
Juanito Moro (Riff, Celeste Carballo, Willy Crook, El Soldado) is an Argentinean drummer and session musician and best known as the drummer for the legendary rock band Riff. Juanito is a well-known and highly regarded rock drummer in Argentina.
.
---
"Loose Loop" data sheet
Written by Rodolfo Ruiz and Arnoldo Fernández
Produced, engineered and mixed by Rodolfo Ruiz
Mastered by Pablo Rabinovich at Estudio Orion, Buenos Aires, Argentina
Keyboards, synths, drums, programming: Rodolfo Ruiz
Electric and flamenco guitars: Arnoldo Fernández
Drums: Juanito Moro
Recorded, produced and mixed on an iPad Pro 9.7" (1st gen) running IOS 13.4.1
Audio interface: Focusrite Scarlett 2i4 – 2nd gen
Instrument Plugins: Pure Synth Platinum, Syntronik, SynthMaster One, iSymphonic, Digital D1, SynthMaster Player and Future Drummer
Electric guitars: processed in Tonestack and Bias FX
Flamenco guitar: embedded Fishman Pre Amp direct to audio interface
Drums: recorded direct to audio interface and processed with auto samples
Mix: Auria Pro (42 tracks)
FX Plugins: Fabfilter Pro-Q2, Pro-MB, Pro-R / DDMF 6144 EQ
.