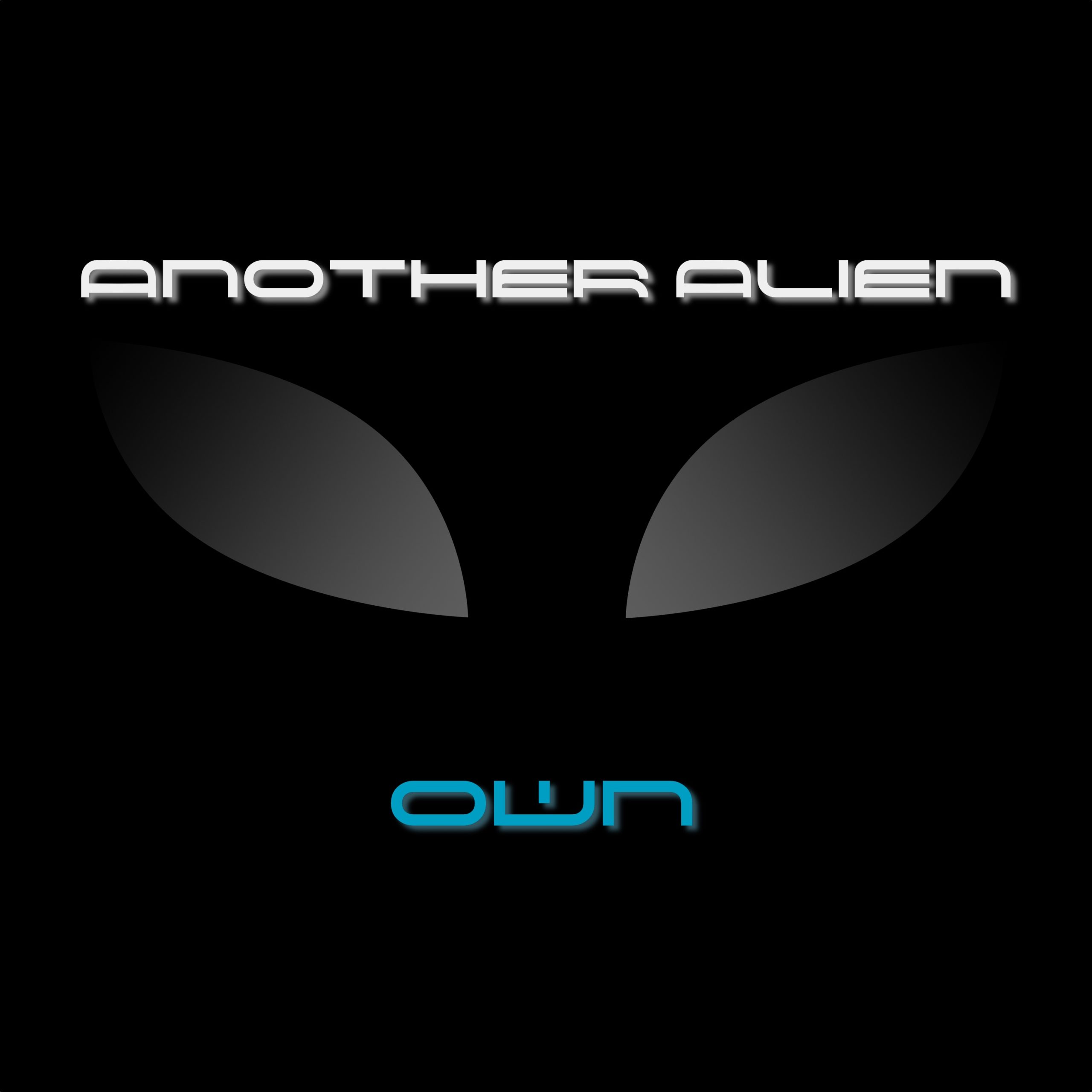 another alien – New album "OWN" is available on all streaming platforms since December 12th, 2019. This is the first another alien's album consisting of six original instrumental tracks of different genres ranging from electronica to heavy rock,  but with a common sonic concept.
"We make the music we love and try to make it sound as good as we can, with the unbending intent that anyone who listens to it can experience a higher state of mind" – another alien.
All tracks were produced and mixed entirely on an iPad, where several innovative music apps such as MIDI sequencers, synths, effects and amp/fx emulators were used during the creation process. The album was mastered in Estudio Orion, Buenos Aires, Argentina.
Dec.12.2019